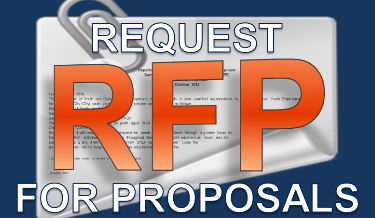 Queries have already begun to come in for how to host the HUG Conference in 2014!
Conference successes has garnered incredible interest and if your property would be interested in hosting the conference, please download the RFP document and requirements from HERE.
Completed proposals must be submitted to Joe Rembold at jrembold@smshug.org no later than April 19, 2013. If you have any questions about the process, please feel free to email Joe.
We look forward to your submissions!
Continue Reading →